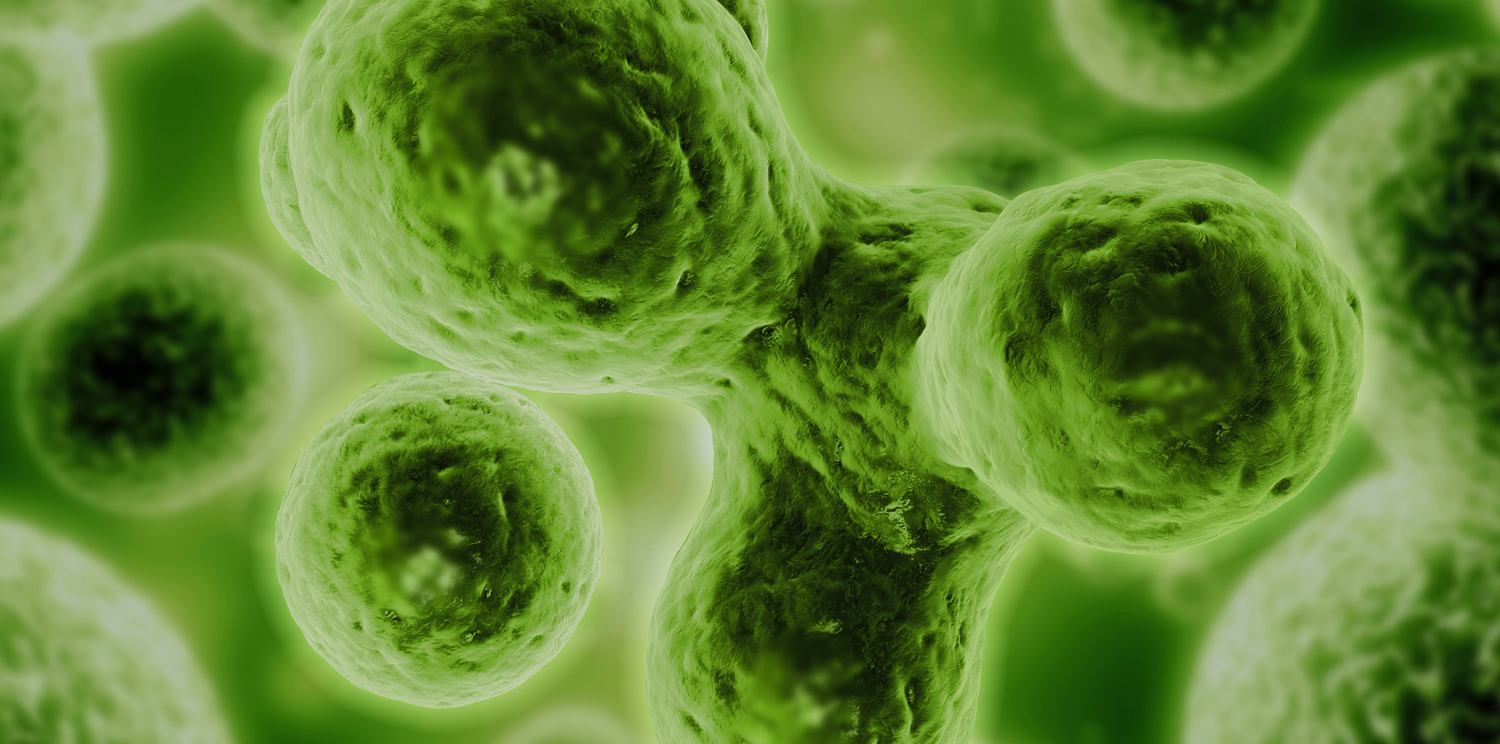 By working with nature – intelligently – we help our partners access the ingredients of life. Thanks to biotechnology and some tiny production factories, it's a sustainable, affordable proposition.
Nature is a rich source of ingredients. Inconsistent quality and supply, along with inaccessibility of rare substances, mean it's not always an ideal source to meet the world's needs.
We help customers across the globe produce more for less
Biotechnology can help by enabling access to more rare and powerful products. With less environmental impact and less cost than traditional methods. Which can lead to more happy, healthy lives.
Demetrix gives you:
Expensive and hard-to-find ingredients at your fingertips, sustainably and affordably

High ingredient purity without residual chemicals or pesticides

Affordable access that is quickly scalable as your business grows

Product consistency and a reliable, global supply

A sustainable solution with a small environmental footprint
Our focus
Currently, we're building a product pipeline of cannabinoids, the active compounds in the cannabis plant. Humans have been relying on cannabinoids for health and medicinal purposes for centuries.
Although there are more than 113 unique cannabinoids, very few have been studied. That's because they are present in such low quantities in the plant. We can produce even the rarest cannabinoids at high purity and volumes. What this will do is enable research for health benefits and, ultimately, provide affordable access to the compounds.